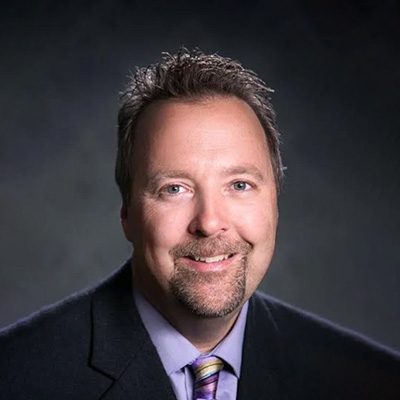 Chiropractor
Mark Banasiak D.C.
Mark S. Banasiak, D.C., has been serving the Temecula Valley at Wine Country Chiropractic in Temecula CA, since 1995. His primary objective is to help patients achieve optimum health with natural methods.
Upon graduation from Parker College of Chiropractic in 1994, he has remained dedicated to patient care and providing lasting relief. Dr. Mark uses several modalities of treatment, including spinal decompression therapy, active release technique (ART), nutrition and exercise, and massage therapy to treat issues like back and neck pain.
In an effort to remain up to date on the latest techniques, he routinely attends seminars and symposiums that cover topics such as nutritional therapy, active release techniques certifications, spinal decompression therapy, cold laser therapy (low-level laser therapy), motor vehicle injuries, and spinal adjusting techniques.
Dr. Mark believes that each patient has their own set of health issues and spinal dysfunctions that need to be treated in a unique manner, specifically for the patient. Most of all, he believes "It shouldn't hurt to be alive."
To learn more or see how Wine Country Chiropractic can help alleviate your pain, call the office or request a visit online today. Office Manager
Tessa Mocerino Chiropractic Assistant
Cynthia Aguilar Massage Therapist
Lori Markley
OFFICE HOURS
---
Monday
Closed
---
Tuesday
9:00am - 6:00pm
---
Wednesday
9:00am - 6:00pm
---
Thursday
9:00am - 6:00pm
---
Friday
8:00am - 12:00pm
---
Saturday
8:00am - 11:00am
---
Sunday
Closed